Welcome to
The Haven At Brunswick
Welcome to a living experience that's all about the good times.
Just 26 miles from Portland, Maine, lies the town of Brunswick and a lifestyle that delivers both simple charm and sophisticated pleasures. Stroll the Christmas-movie-worthy Maine Street from the edge of the Androscoggin River to the gates of Bowdoin College, and you'll get the feeling this is quintessential Maine, with fancy coffees too. Living at a Haven property means less pressure, more pleasure, whether you're a single whos ready to mingle or a fun-loving family of six.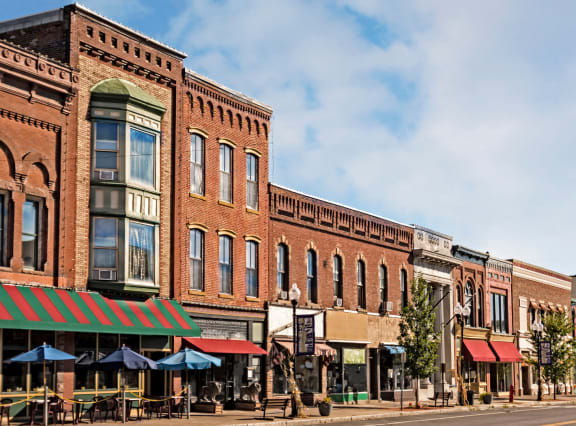 Style that Inspires
Discover the Latest in Diverse Living
With options that include 4-bedroom townhomes and apartments, there's space for your life, the way you want to live it. Need an attached garage to stash your car, kayak, or collections? No problem. Want new kitchens and bathrooms? We've got those too, along with playgrounds, private yards, basketball and pickleball courts, and green spaces for everyone.
So pop into town and wave to your favorite barista, nibble in the neighborhood cafes, or scour the bookshops for a signed first edition. Take in a performance at the College, audition for a starring role at the community theater, or learn something new at one of seven local museums. Restless? Take a $3 train ride to Portland, recently named the 8th best metro area in the US. Zip onto I-295, and it's easy to work or play just about anywhere you want to go in New England. Then, head home to Haven; the good life is here.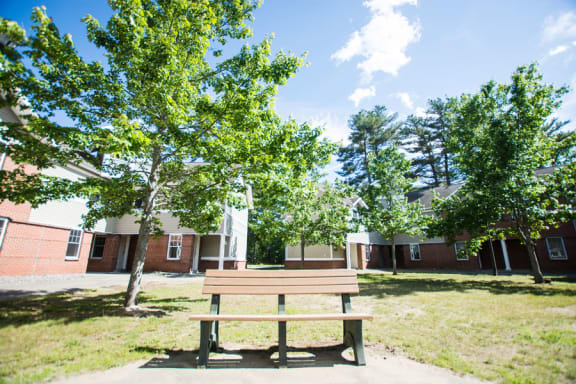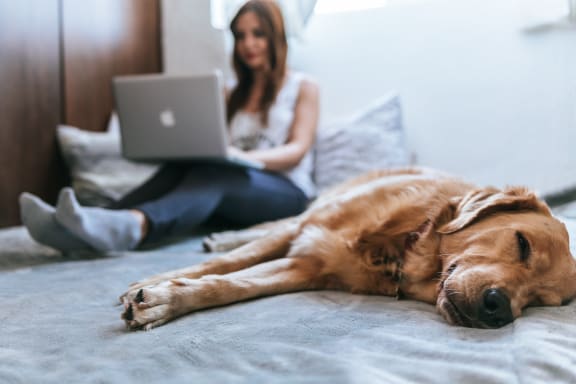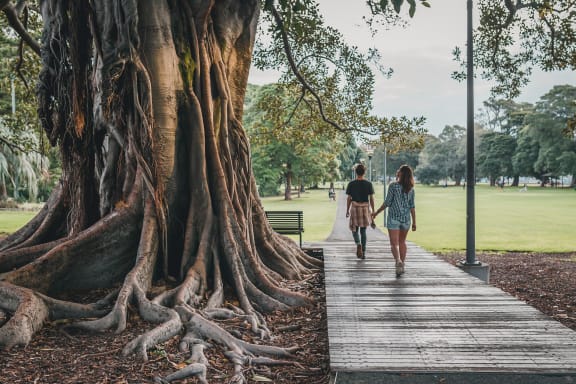 Haven South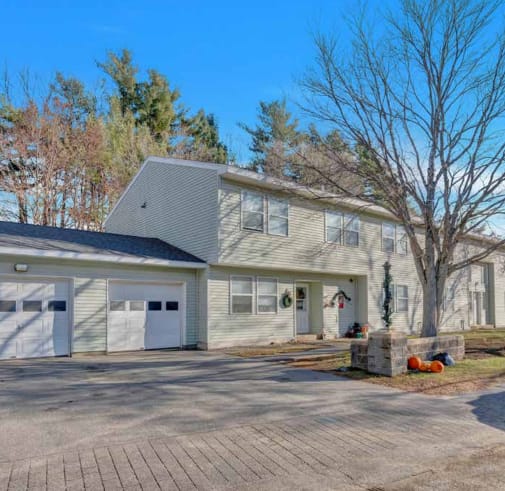 Haven West